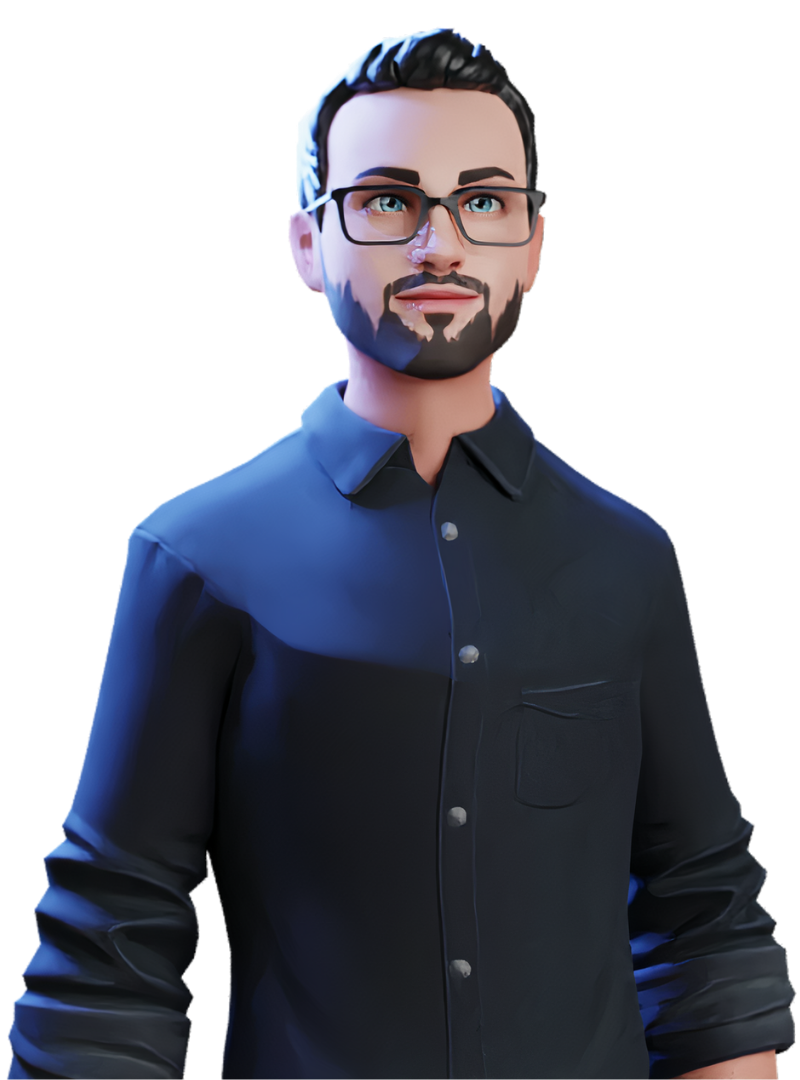 The home for digital entrepreneurship


This site is for people who do not compromise on less than the very best. Here you will learn how to create your own financial independence or improve your current cash flow.

More than 10,000 active students from all over the world learn here how to set up a variety of digital assets such as Shopify/ eBay / Etsy stores / content sites / YouTube / digital products and more.

OUR COURSES
Leading online courses from the most successful instructors in the world.